If you are feeling overwhelmed by anxiety, phobias, tantrums, meltdowns, or the daily hurdles of living with a child with special needs, our Board Certified Behavior Analysts can collaborate with you to bring about change. We seek to understand the behavior (tantrums, self injury, self stimulating behaviors, rigidity, picky eating, delayed toileting, etc.) and implement strategies to reduce the problem behavior while teaching the child or adolescent to acquire new skills. We pledge patience and honesty as we tackle these challenging behaviors together through: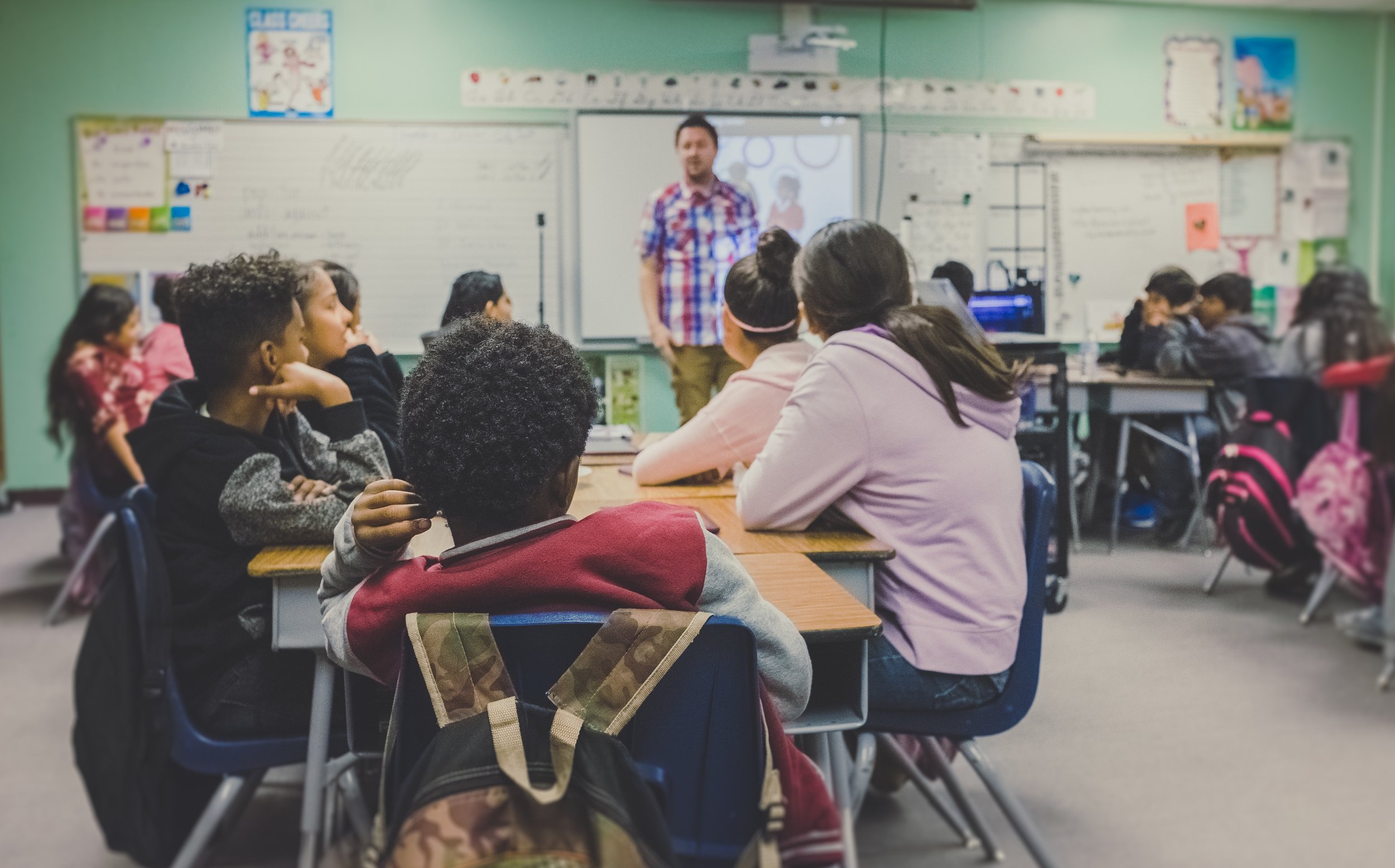 Functional Analysis (FBA)
We conduct an assessment to find the function(s) of challenging behavior and create a positive behavior support plan to address the individuals needs.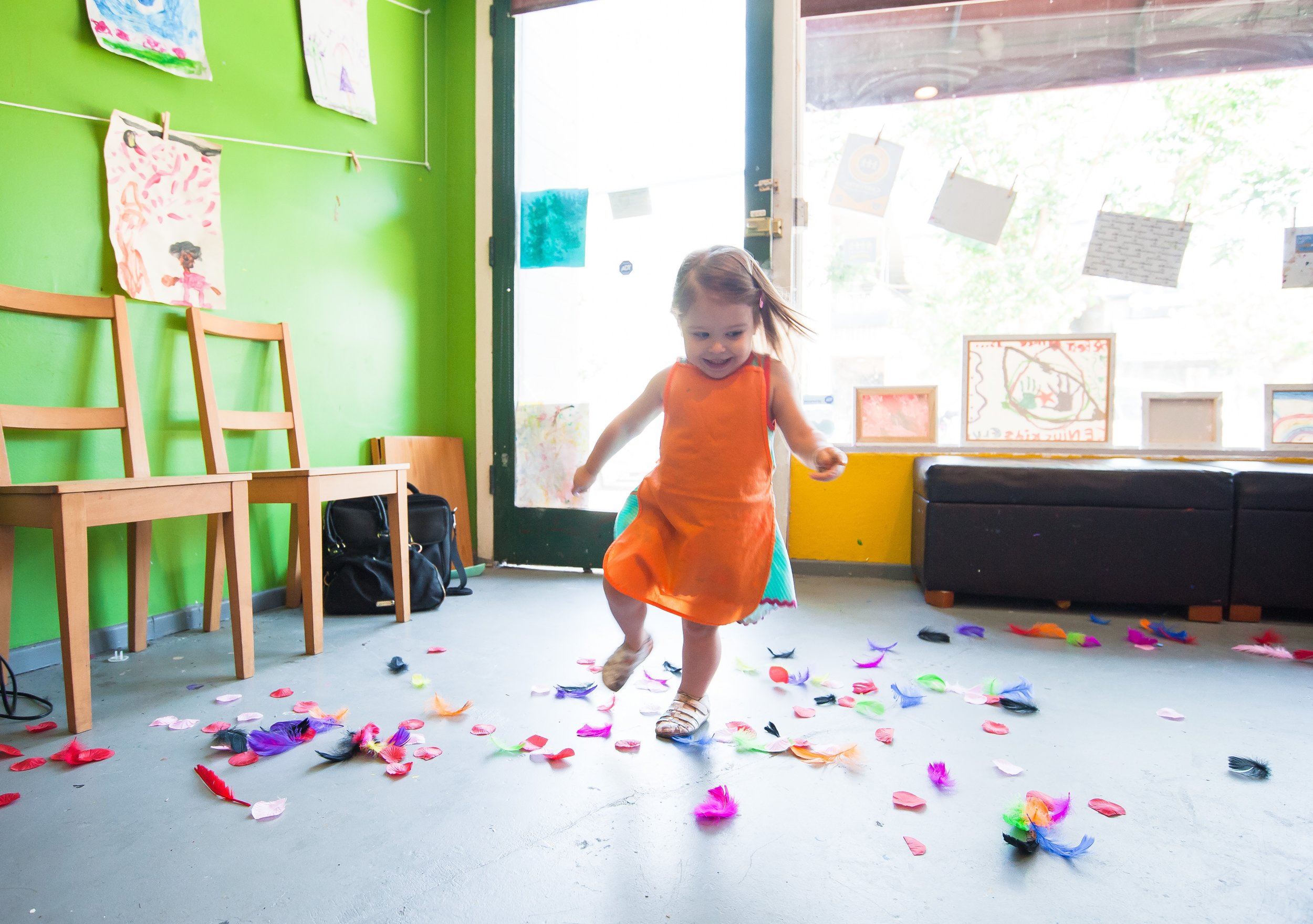 Problem Behavior Reduction
We assess the function of a problem behavior, find an appropriate replacement and train the team on a structured behavior plan to help adopt a new set of skills
Toilet Training & Feeding Programs
We find effective interventions that help children with delayed or severely delayed functions.
We work with child or adolescent in structured settings by building fun, interactive lessons to practice social skills that can be easily generalized to their social world.
Whether you are on the first step of the process, or you are further into your journey, we are glad you found us.
Fill out our Assessment Form and let's get started.