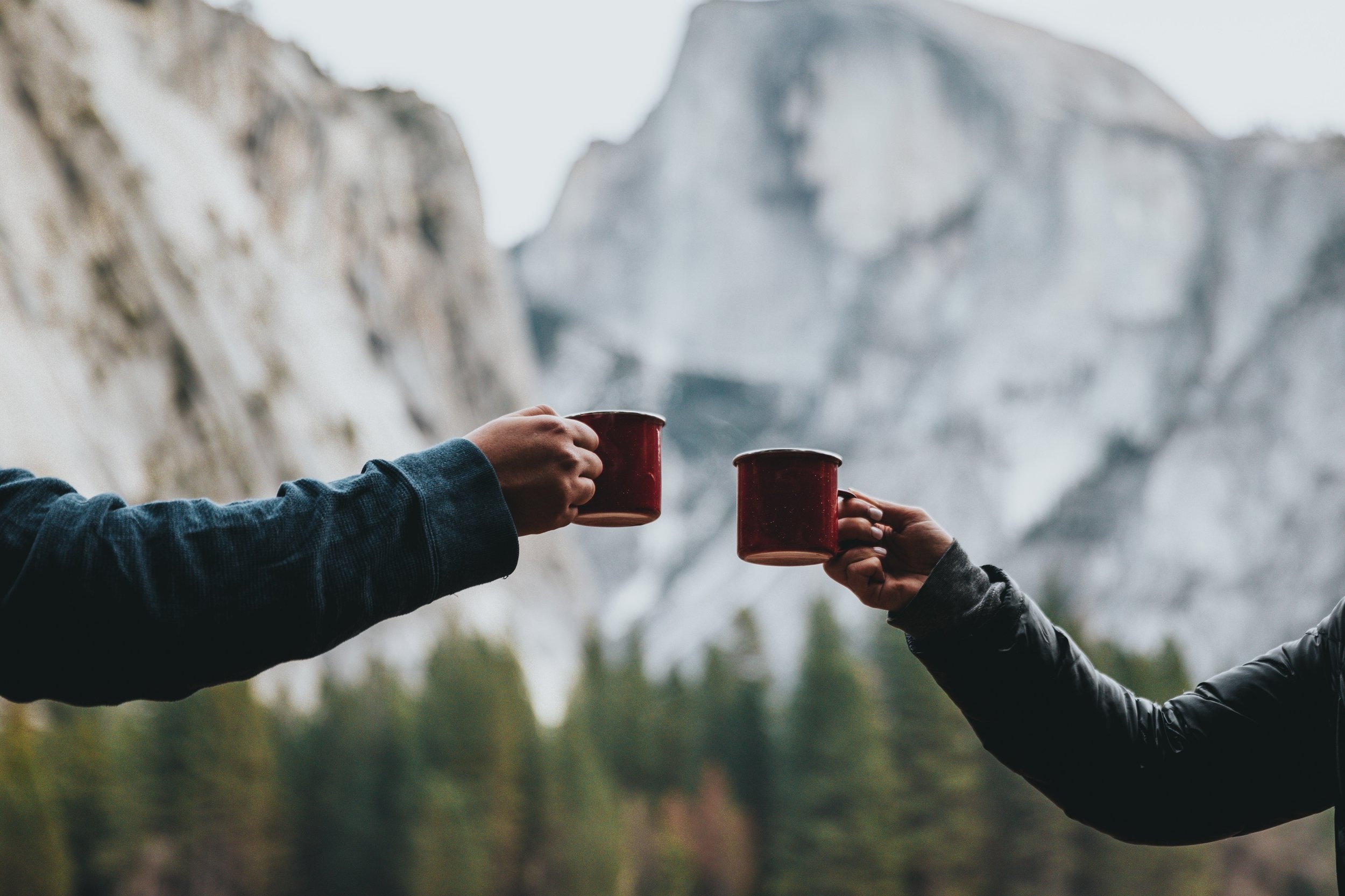 Collaboration Packages Starting at $39
We understand navigating payment for services can be challenging. Ask us about Insurance and Private Pay options. Here's a brief look at what we have to offer:
4 Sessions a month with support when you need it
Proven Change - Lasting Results -
Highest level of support
Multiple session package with flexible dates
Specific Problem - Specific Results -
5-10% Discount
Here when you need us. Pay as you go.