We seek to collaborate with schools, organizations, and homeschooling families who believe in helping struggling students feel empowered. We want students to be successful partners in their own education. We provide support to you in the classroom for the whole IEP team and your team of educators. You are the driver of your own support system. Special education support for families and students is provided by the following: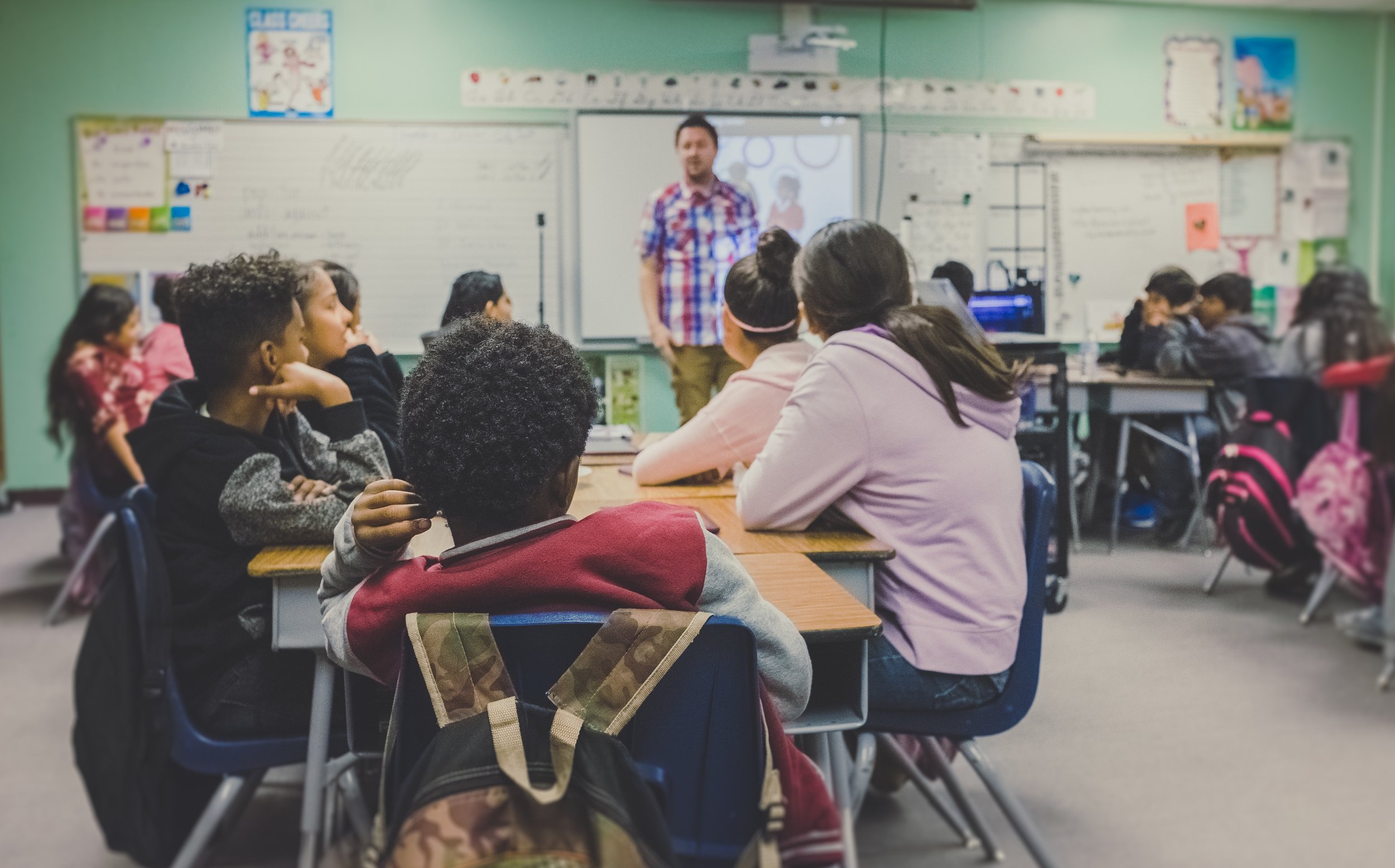 Functional Analysis (FBA)
We conduct an assessment to find the function(s) of challenging behavior and create a positive behavior support plan to address the individuals needs.
IEP Review & Consultation
We collaborate with the IEP team or parents new to the special ED process to help bring clarity and direction to evaluation and IEP process.
We consult with classroom teachers or school administrators on how to meet students needs in specialized classrooms as wells as inclusion settings. We also specialize in setting up ABA or AVB classrooms and programs.
We collaborate with your team to provide relevant and research based trainings for various types of educators including paraprofessionals, teachers and administrators.
We work with child or adolescent in structured settings by building fun, interactive lessons to practice social skills that can be easily generalized to their social world.
We provide supervision according to the BACB Experience Standards for potential BCBAs or RBTs.
Whether you are on the first step of the process, or you are further into your journey, we are glad you found us.
Fill out our Assessment Form and let's get started.