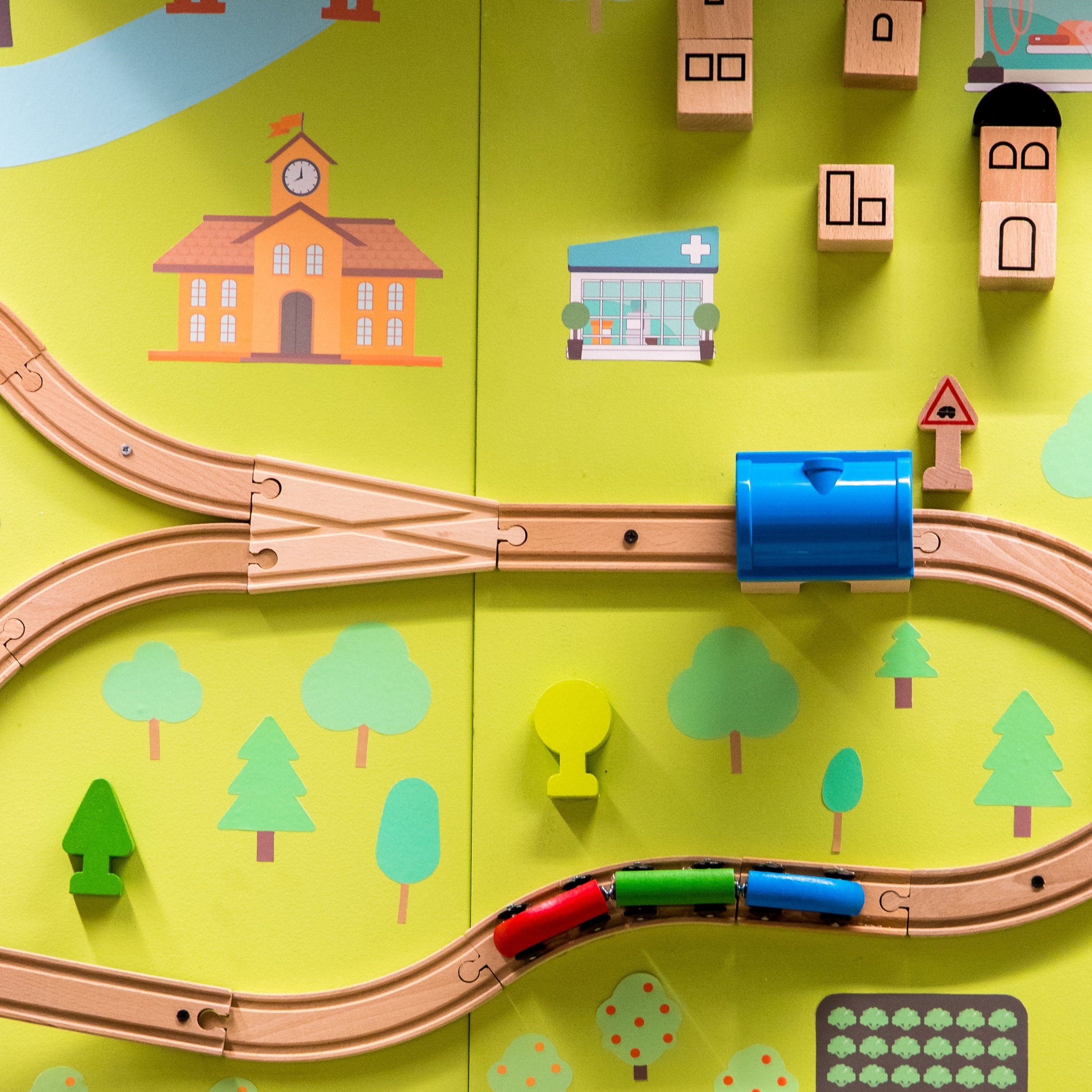 A fun, creative space for your little one to have ABA therapy. Schedule a session by emailing playroom@zimzumcc.com
We offer a variety of programs for kids and adolescents to work on skills in the summer in a fun and relaxed setting.
Organize a playdate at our Playroom and we'll do the clean-up! We provide a therapist and can accommodate specific social skills goals. You can also choose from our many pre-scheduled PlayDays on specific Saturdays and Sundays for an hour of fun!
We'd Love For You To Come Visit Us!
Schedule Your Appointment Today